Hi! I'm Jennifer Jordan, an Ethical Hacker & Security Professional.
Have a look around at some of my projects.
Don't forget to check me out on social media!
My projects are a collection of challenges required to obtain the FreeCodeCamp Responsive Web Design Certification and homework projects that I've completed while working towards my Bachelor's in Cybersecurity. While they are not the most attractive projects, they do show my progress as a developer and security engineer. I hope that my candid approach to sharing projects that are far from perfect can inspire someone who is dealing with imposter syndrome. You ARE a Security Professional!
I currently hold the following certifications:
EC Council Certified Ethical Hacker
CompTia Security+
Certified Post Secondary Instructor
Master Training Specialist.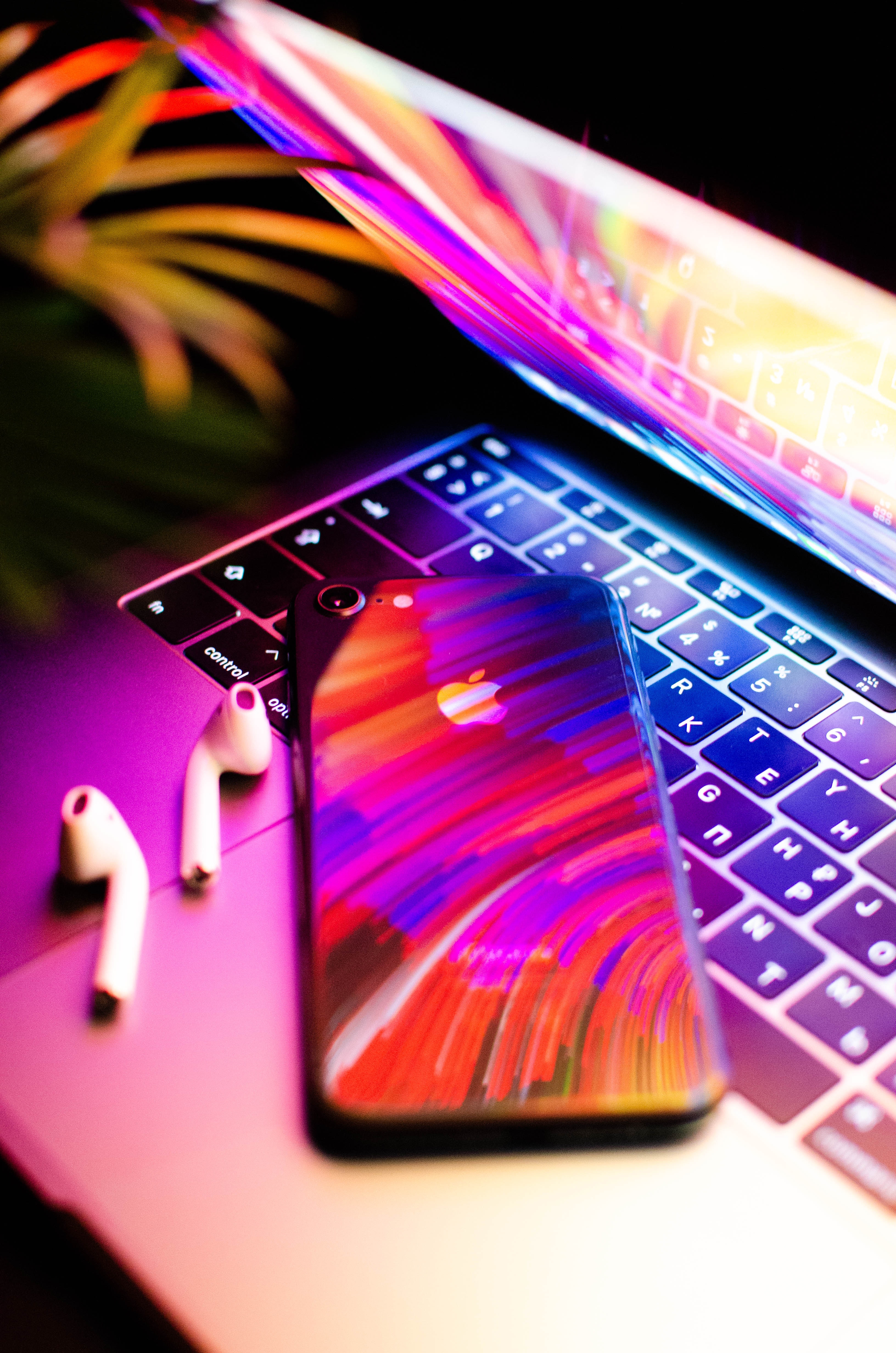 I'm a single mother and an Active Duty Servicemember with 19 years of experience working in teams on projects that require attention to detail, but most importantly commitment. I love learning about all things tech. I'm specifically interested in security of the digital world. I'm Security+ Certified, EC Concil CEH and obtained an Associate of Liberal Arts Degree from Saint Leo University. I'm 1 year away from my BS Cybersecurity and Retirement from Active Duty!
Please contact me with any questions you have!